This post is my third entry for Toy Stories Meme and a continuation to my last week's post about The Dark Knight.
These are JM's and Yahmir's collection of Batman cars.
These cars are now more on display, seldom that Yahmir plays with it. I do not know how they are called, I just took pictures of them lol.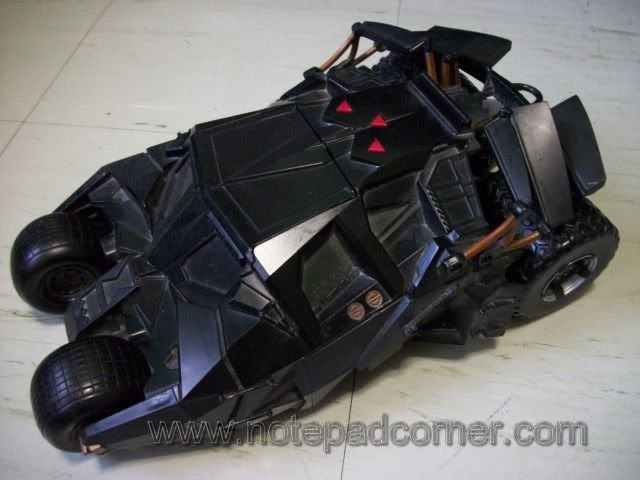 Their Dad is a Batman fanatic too, the reason why these car collection was bought.
He tell stories that during his time, when he was still a kid, he never had the chance to buy Batman collectibles and the only collection he has are the Batman comics, hehe.