We have to be aware that there some groups who are into producing fake monetary notes not only nationwide but worldwide too. Fake money is sometimes hard to detect just in a glance. The Philippine currency which are mostly counterfeited are the 1,000, 500, 100 and even 50 peso bill, the 5 peso coin, and the 10 peso coin.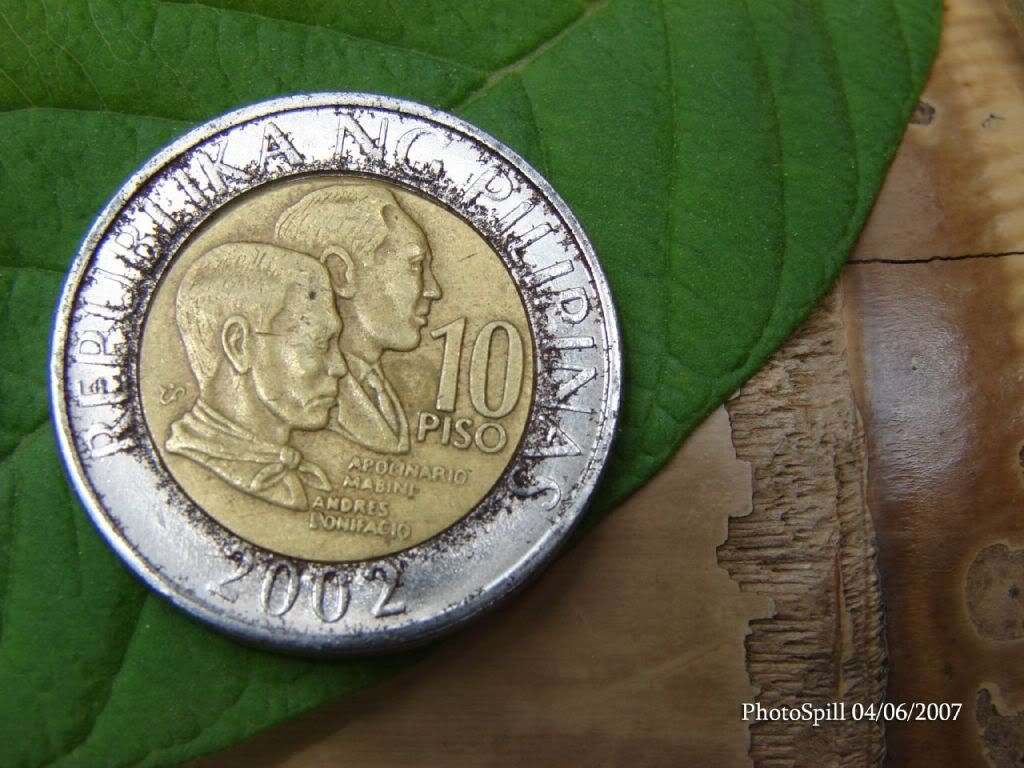 According to the Central Bank of the Philippines, real currency notes are a bit rough in terms of texture having embossed watermarks. You can see the watermark when you expose the bill into a strong source of light or through money detectors (ultra violet rays). Real currency bills have window security threads which are colored green to magenta when placed against a strong light. However, fake notes are smooth to touch.
Be more careful with coins bearing dates of 2001 or 2002. Fake coins stick to magnets and are made of steel. While the genuine coins are made up of an alloy of aluminum, copper, nickel, and zinc. Fake coins tend to rust, real ones don't.
The fake coins are lighter too. The other letters are also indistinct. The edge of the inner metal (yellow) is also uneven.
When I was still operating an ICafe business, I happened to be a victim of a counterfeit money. It was a 500 peso bill. I am not aware of it until I went to the bank to deposit my weekly sales. After that incident I immediately bought a money detector or money checker. It is easy to use, you will know in an instant if the currency is legit.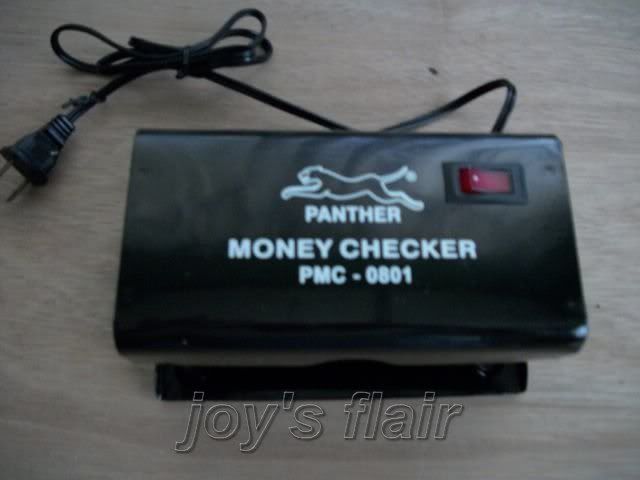 I strongly recommend the use of money detectors, even if you run only a small business like a Sari-sari store. Better be safe than sorry.