Dengue disease outbreak in the Philippines, being a tropical country is supposed to be only during rainy season but due to inconsistent weather changes brought about by climate change, it became an all year round "Dengue-Watch."
I've discussed about my youngest son who was once bitten by a Dengue virus carrier mosquito  in one of my previous articles in my other blog NotepadCorner.com
This is a follow-up to remind each and everyone that we are not safe though summer days are nearing. 
I am sharing insect/mosquito repellent products that can be bought from most of the grocery stores or supermarkets near you.  After Yahmir got hospitalized from this disease, I keep on buying and trying different insect repellent products that I can found in the market.  


parakito bracelet
mosquito repellent lotions and patches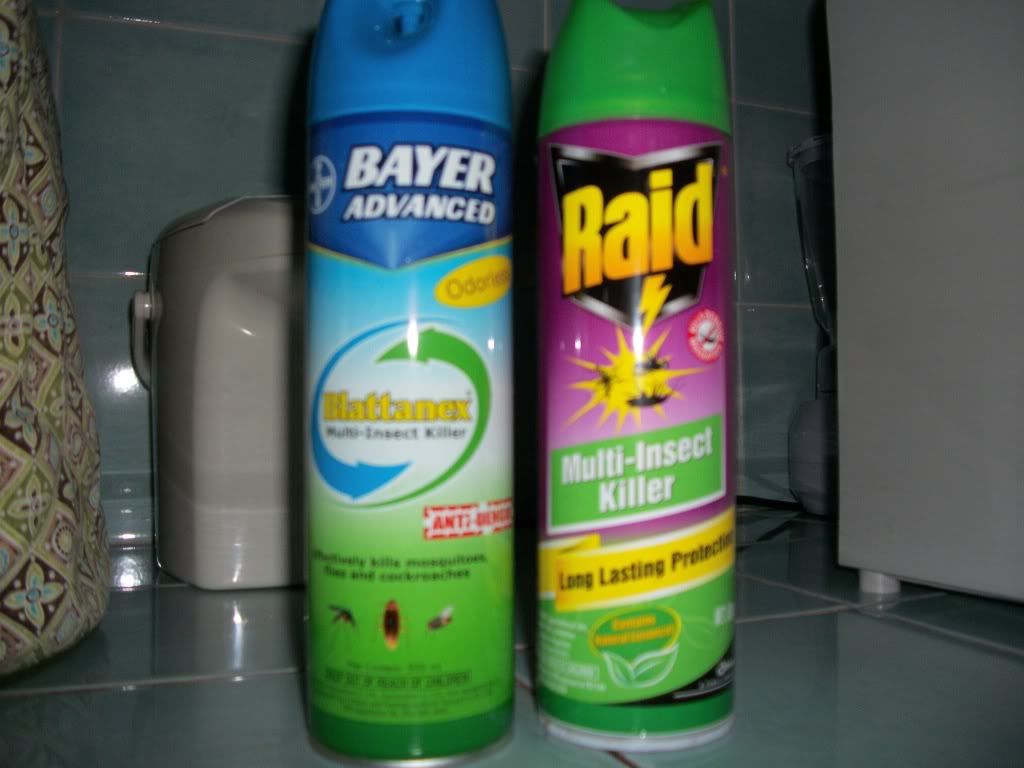 Odorless Multi-insect Sprays that I spray all over the house once a week
Using these products is of great help, but we must also ensure cleanliness of our surroundings.  Check for stagnant water around, inside and outside the house, especially during after a rain fall.  Look and check for possible mosquito breeding grounds. Bases of air conditioning units are hidden breeding grounds of mosquitos, flower vases, rain pipes or gutter, and more.  There are certain plants also that can drive away mosquitos which can be best planted in your garden or in plant pots, like citronella grass, rosemary, marigold, etc.
After that scary experience, I immediately started implementing safety precautions against mosquitos, not only in our home but when we get out of the house too.