A new year to most people means new opportunities, fresh new look, revitalized and healthier choices of lifestyle. For fashionistas, a new year is to engage in the upcoming fashion craze and pursue to innovate or makeover fashion trends to keep up with style and glamour.
The 2013 will surely be a good year for taste and manner of dressing up, as the classic 60s fashion will be added to the new fad, more timeless yet stylish designs will come up in the market.
The pointy shoes will make an impressive reappearance, bringing your toes a new sexier look and with more stiletto collection to choose from, undeniably women will enjoy.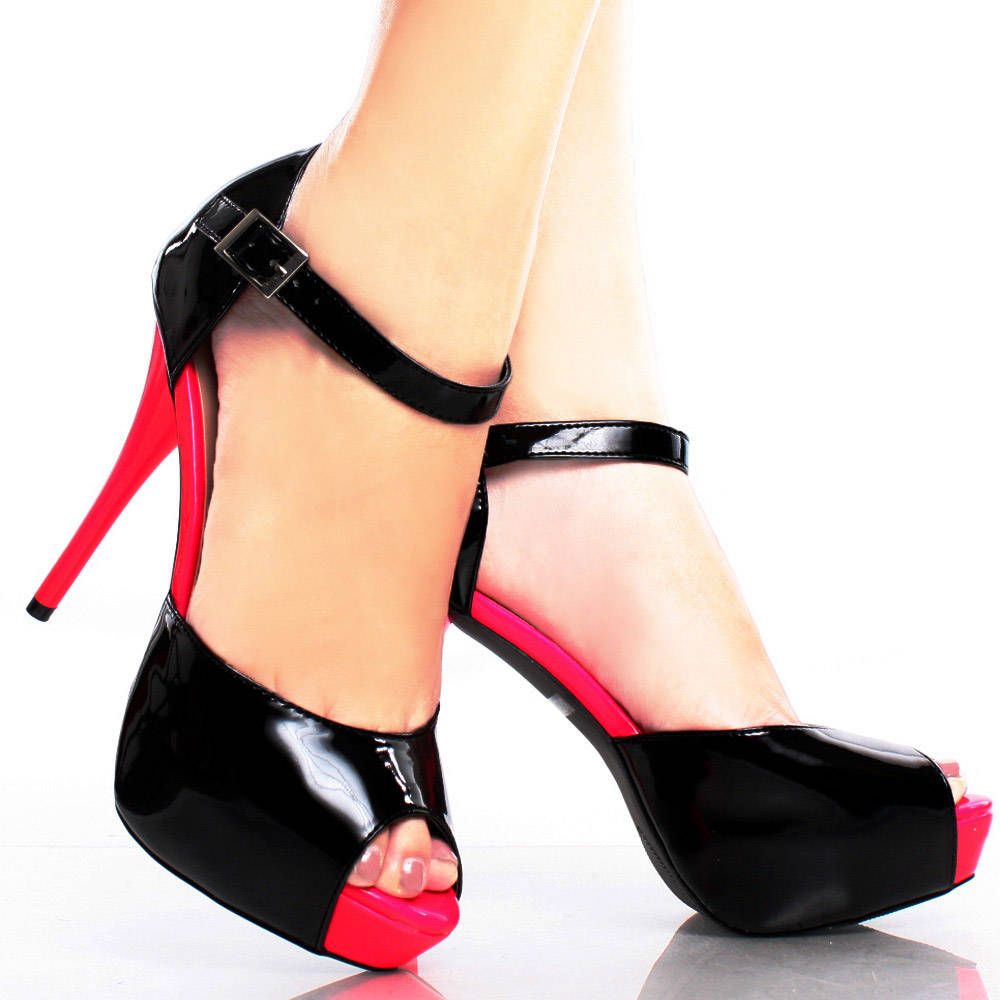 The minimalist silhouettes with sleek, volumized tailoring, frill free stripes, white pieces or stark black and white designs welcomes the 2013 fad, while Bermuda shorts will conquer the summer look.
For eyewear, designers like Prada, Jason Wu, Tommy Hilfiger reveal sunglasses in different shapes and sizes from razor-edged cat-eyes to donut-sized rounds and more manifesting elaborate frames to put a new sparkle into the eyes of the wearer.
The parade of corals, lavenders, dandelion yellows, sea green and other light pastel colors gives a cooler feel to combat the hot summer months.
As the lovely nail artwork will still continue to trend this year, more detailed designs, miniscule artwork featuring abstracted prints, textured finishes and recreations of famous artworks are made available by nail artwork designers.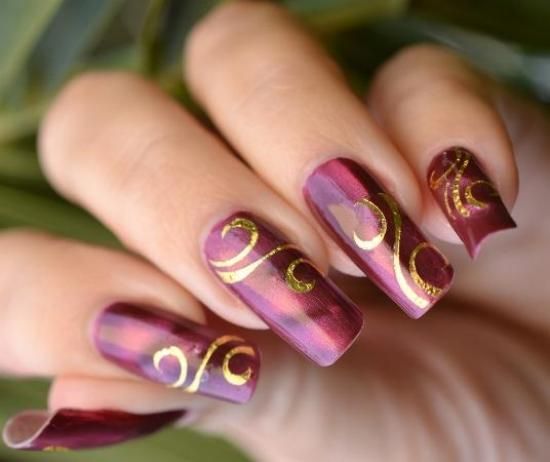 Get ready for your catwalk, organize your closets, yet we should not forget that we dress to impress, forget giving in to the latest craze if it won't fit you. Wear what suits you that correspond or complement your personality and certainly you will stand out 🙂