You've found the perfect property and put down a deposit. The move in date is fast approaching and you're already thinking about how best to make your new house feel like a home.
The new home should be a place for your family to grow with love and laughter. You work hard, and should be able to enjoy your home life in style. The best way to do that is to make it entertaining.
Alternatively, your existing home might be starting to feel a little bland. Either way, you can utilise these tips to inject an extra sense of fun into your home life. You deserve it!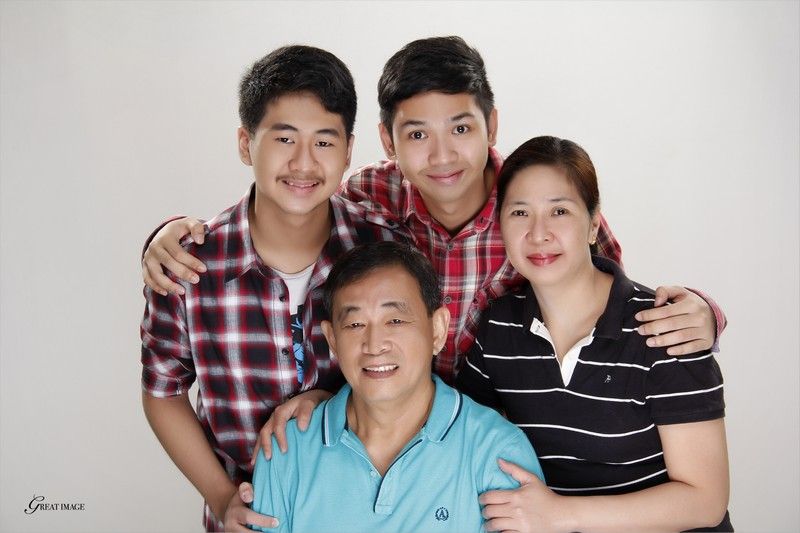 Make The Most Of New Opportunity
Moving into a new home provides you with the chance to start afresh. Seize the chance with open arms.
The home is for you and your family to enjoy. Make decisions that will improve your lives, and stop worrying about what others might think. If you love music, turn the spare room into a space for jamming sessions.
No matter what your hobby is, your equipment is precious. So be sure that your equipment is being transported safely with a professional moving company. After all, nobody wants to see their pride and joy broken in transit.
Use Outside Space
If the property has a garden, it would be criminal not to utilise it. It's the perfect place for family friends and family to gather. Moreover, it's one of the best places to nurture your children's love for nature and activity.
Building a patio area with decking will provide the perfect place to enjoy warm evenings with a drink. You may even want to invest in a BBQ to increase the enjoyment. Meanwhile, you should create a space for children (OK, and adults) to play.
Simple garden games like giant Jenga or swing ball will provide fun. If you've got space, then you may want a trampoline to take things up a notch. No matter what your desires are, the garden is a place to cherish. Don't let it go unappreciated.
Create A Home Cinema
If you've got a dining room, then it probably goes unused for quite long periods. After all, the demand of modern life can make it difficult to find time to have dinner together as a family.
Besides, if you've got a big kitchen, you can always put a table in there.
Instead of letting the dining room go to waste, turn it into a home cinema. You don't have to go overboard by installing rows of chairs. Instead, you can use comfortable recliners to create an enjoyable experience.
Use a projector to get the big screen effect. Top this off with surround sound systems and the home cinema will soon become one of your favourite places in the house. Alternatively, you can hook up a video games console and play interactive games like Xbox Kinect on the big screen as a family.
For Dad, it could even double up as the perfect venue for watching sports with the guys. The possibilities are endless.