Outdoor irrigation systems can seem like a lifesaver during the hot summer months, but there are a couple things to keep in mind when considering an outdoor irrigation system. Listed below are some things you need to know this summer about your outdoor irrigation system.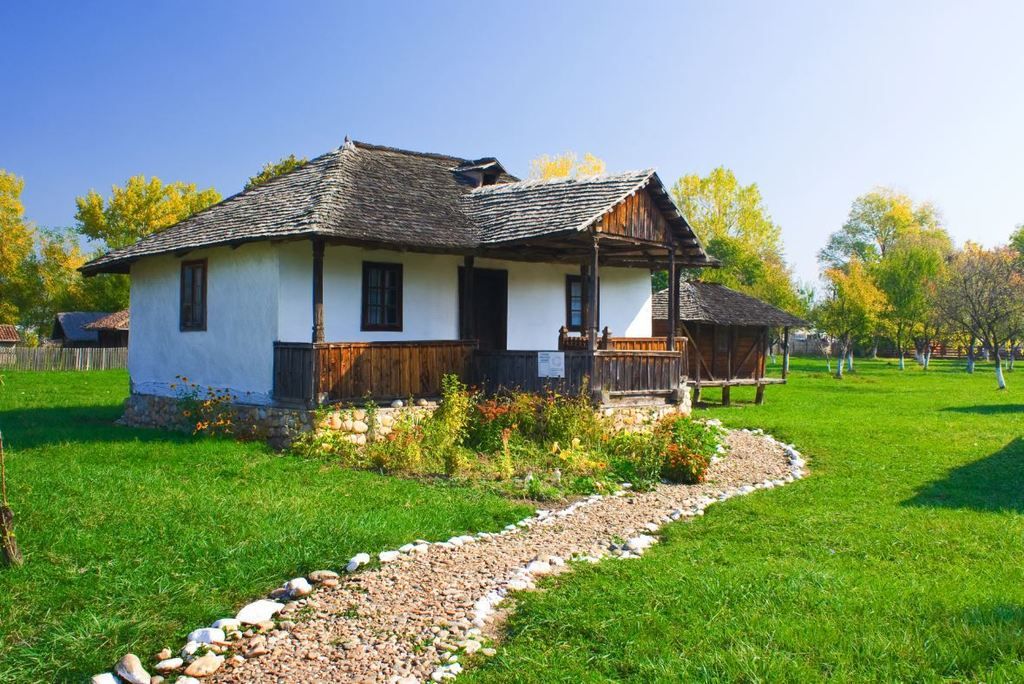 Know Who To Call To Install Your Outdoor Irrigation System
It's important to have professionals help with installation so you don't run into any problems. Midwestern Plumbing Service Inc. offers a wide selection of both residential and commercial services, including outdoor irrigation systems. Whether you are need of installation, service or repair on your outdoor irrigation system, plumbing experts can help with all of your needs.
Install An Outdoor Irrigation System That Has Low Water Use
It is a common misconception that outdoor irrigation systems use a large amount of water, but this is not always the case. There are low water use systems available for installation that are perfect for residential areas. Smart timers and drip systems are two common outdoor irrigation system qualities that are found in low water usage systems.
Make Sure Your Irrigation System Has A Good Timer
The timing feature on outdoor irrigation systems is the feature of an irrigation system that homeowners use most often. The timing system allows homeowners to control which sprinklers come on at which times. This is especially convenient because it allows the irrigation system to continue on a normal schedule even if the homeowner is not at home at that exact moment.
Install An Irrigation System Rain Sensor
Irrigation systems help ensure that a grassy area is well watered, but if rainfall reaches a certain point in a particular time frame, irrigation systems sometimes are not necessary. A rain sensor that is installed in your outdoor irrigation system will manually shut the sprinkler system off when rainfall reaches a preset amount. Preset amounts for rain sensors are typically 1/4″.
Ensure You Have A Backflow Prevention Device
Backflow prevention devices are not always required on outdoor irrigation systems. However, the devices are a very smart investment if they are not required. Backflow prevention devices ensure that the water from an irrigation system does not flow back into and contaminate your home's main water line.
Know Your Sprinkler Head Options
Outdoor irrigation systems come with a couple different options for sprinkler heads. Pop up sprinkler heads are available for irrigation systems that are installed in smaller areas. Pop up sprinkler heads are most commonly seen in residential outdoor irrigation systems and have a variety of different nozzles that are supported to ensure that each head waters precisely where it should. Rotor heads are another sprinkler head option for outdoor irrigation systems. Rotor heads are most commonly seen in large grassy areas or large planted areas. Rotor heads spray water in a back and forth, sweeping motion.
Outdoor irrigation systems are a great addition to any landscaped area. Irrigation systems help ensure that the landscaping of your home is properly watered and stays as attractive as possible. These are just a couple things to remember about outdoor irrigation systems this summer.