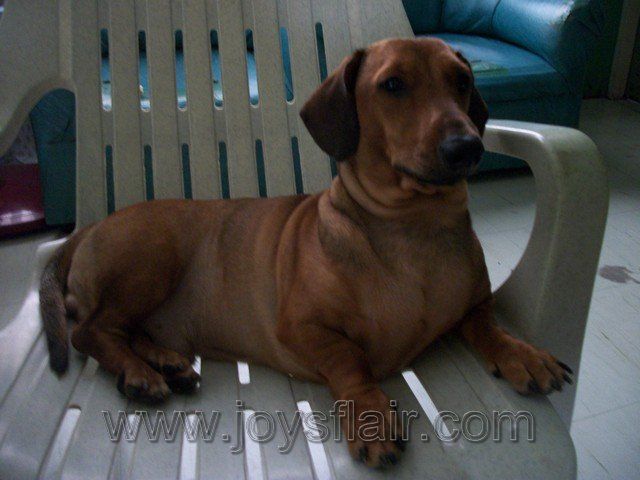 People who have a pet dog are more spirited and less likely to suffer depression. The love and companionship given by the dog to its owners plus their intelligence, loyalty, devotion and affection are amazingly rewarding.
Studies find that people who own dogs increased their amount of physical activity by walking or playing with their dog. Additional benefits why owning a dog is good for you are as follows:
Being greeted by a happily wagging tail while it licks you on the face at the end of a long tiring day relieves stress and helps forget the strains of everyday life. They are the so called natural mood-enhancers.