Many people work hard to create a stylish and comfortable home. You do not want to ruin what you have created because of concerns about home security. Fortunately, there are ways around this. Several tips will allow you to make your home safer without sacrificing style and comfort.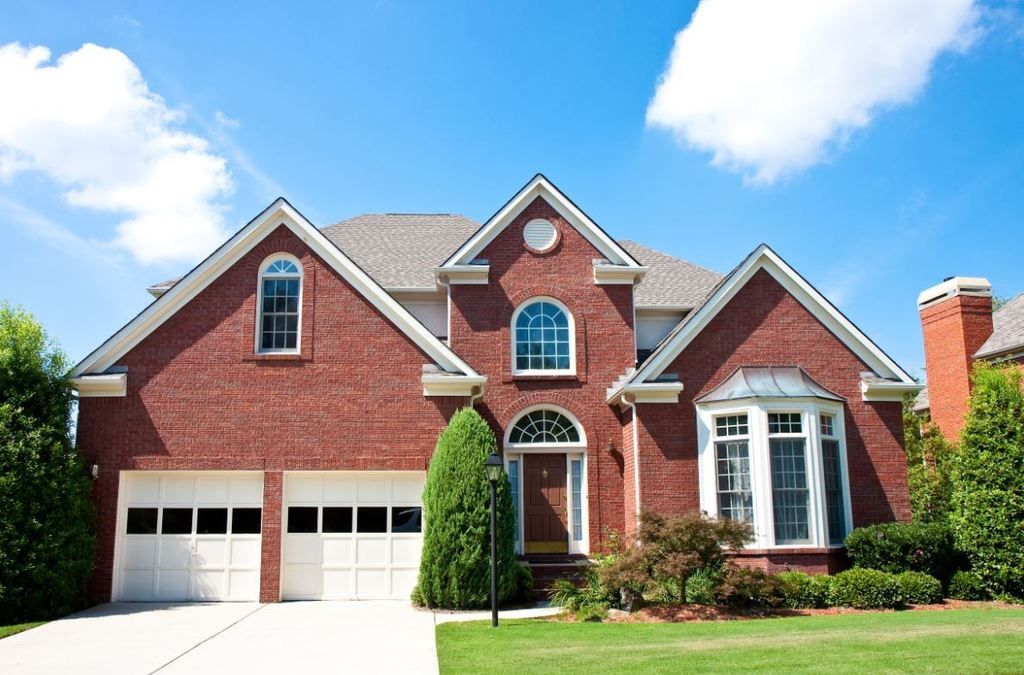 Put Up Wireless Security Cameras
The first step should be to put up wireless security cameras. These cameras do not have unattractive cables. They can be placed in very inconspicuous locations so they are almost completely hidden. They communicate with your computer or mobile devices. Cameras provide a deterrent and protection against criminals.
Add Extra Locks to Windows and Doors
Add extra locks to your windows and doors. There are small window locks that are very effective and that will not interfere with the style of your window. They can stop burglars from getting inside. You might also want to install a second or third lock on exterior doors. The extra locks will discourage burglars from trying to break in.
Install an Attractive Fence
Surround your property with an attractive fence, suggest the experts at Mills Fence. There are many stylish fences available today that will enhance the appearance of your property while also defending the home. A simple fence will keep many burglars away from your home since climbing over one is difficult and makes the criminal highly visible. A fence can also improve your curb appeal and make your home look more organized and attractive.
Keep Bushes and Trees Pruned Back
Maintaining an attractive outdoor landscape can work to protect your house. Keep bushes, hedges and trees pruned back. Trim them in a way that does not provide cover for criminals trying to get into the home through windows or doors. Keep a few feet of clear space around your home and prune bushes low so burglars cannot hide.
Place Invisible Security Film on Glass
Burglars can break any glass within 42 inches of a lock and reach inside to undo the mechanism. Apply invisible security film on these surfaces. The film will prevent criminals from being able to break a hole in the glass and reach into your home.
Use Stylish Landscape Lighting Outside
A final tip is to use stylish landscape lighting outside your home. The lights will illuminate the area gently allowing criminals to be seen from the street or from a window. This makes the lights a deterrent. The lights also highlight the plants, foliage and architecture on your property.
The safety of your home and family is very important. There is no need to destroy your stylish and comfortable home just to install large and awkward security systems. These tips allow you to protect your property and family while maintaining a comfortable and relaxing home.