Maybe you are a bridesmaid or are going to a big party, perhaps you have been invited to a ball or other event. Whatever event or celebration you have been invited to, if you are attending, you are going to want to look your best.
A beautiful dress, stunning makeup and a stylish pair of shoes are all you need to look fabulous. However, that doesn't mean you should forget the little details. With so many things to think about, getting ready for a big event or special occasion can be a little overwhelming.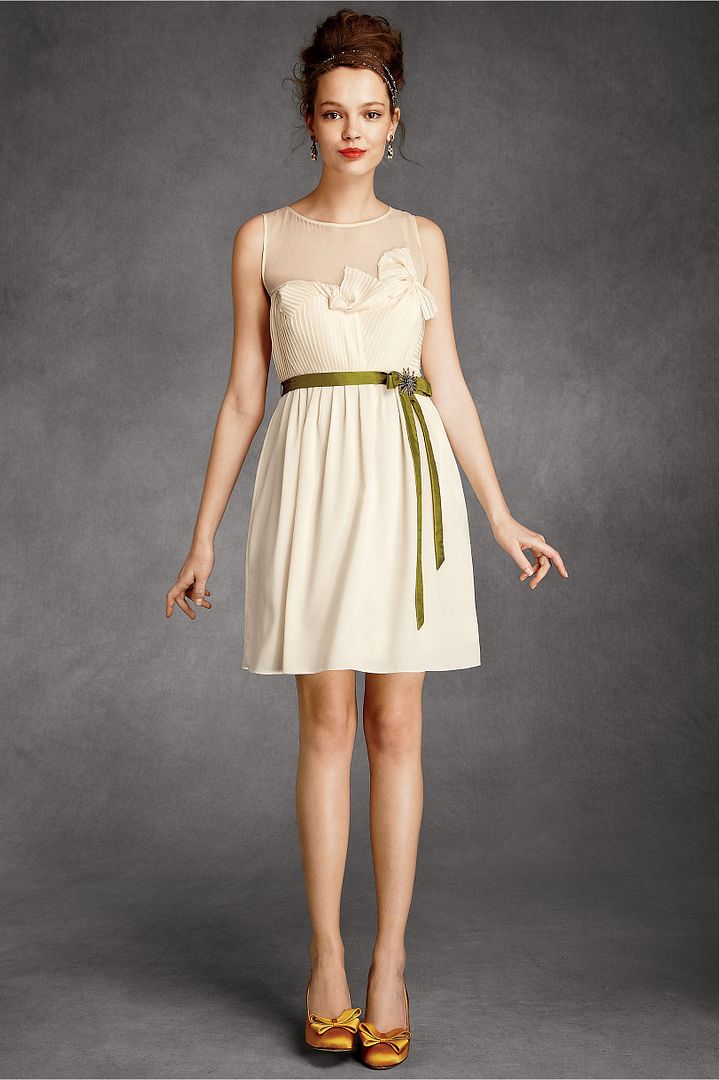 To ensure that you look and feel your best at your next  special occasion, we have put together some useful tips below:
Start preparing beforehand
Don't leave it until a couple of hours before you have to head off to your party or event, prepare ahead of time. The more time you have to prepare, the better.
As soon as you receive the invite, think about how you can prepare for it. The first thing to think about is how soon the event is, and what you will have time to do between now and then. For instance, if you have a few months and have a few extra pounds to shed, you have the time to do so. But if the event is in a couple of weeks, then time for weight loss is a little limited.
Regardless of how much time you have, there is no need to worry, you can still look gorgeous. Whether you have a few hours, a few days or a few months, there is time to glam yourself up.
Plan your outfit
The first thing you should do is plan your outfit. Once you have done this, you can then start thinking about all the other details, like what jewelry you will wear to compliment it. Planning on wearing an off the shoulder dress? You'll want an eye-catching necklace to wear, and perhaps a flowing hairstyle.
Choose your accessories
Don't leave choosing your accessories until the last minute. Once you've chosen your outfit, plan the accessories that you want to go with it. From your choice of jewelry to the shoes you choose, there is a lot to think about when it comes to accessories.
A top tip for choosing your jewelry is to pick a style of jewelry that not only works with your outfit, but also the event you are attending. For example, if you are attending a formal event, opt for fine jewelry from somewhere like DeSumma & Wexler.com
Get your hairdo sorted
Unless you are a hair styling pro, it's probably best to hire a professional stylist to sort out your hairdo for you. Don't make the mistake of booking a hair stylist for the day and not having a practice beforehand, practicing is a must.
Take along any accessories that you want in your hair for the big event and explain to your stylist the look you are after. It's important to have a practice as it might take the stylist a while to get the look just right.
To look drop dead gorgeous at the next celebration or event you attend, follow these simple tips and you'll fabulous.
Photo source – http://www.kevinkaylee.com/1928-3844/chiffon-not-quite-knee-grazing-special-occasions-dress.jpg