Valentine's Day maybe overrated for some, but many still consider this special day as one of the most romantic day in history. It is also the time when couples go on an extraordinary engagement whether to travel on a romantic place or dine in an exquisite restaurant with a candle lit fine dining experience.
V day is also an ideal time to express love and affection through trinkets and simple gifts. While this day is marketed more towards men, there are countless thoughtful women who buy sweet gifts for their husband or boyfriend. Now the big question is, what kind of gift should you buy?
There are actually a lot of areas that you can look into that will give you some ideas on what your partner needs or wants. Just like in the case of my husband, lately he's been very vocal about his sports watch. He said that maybe it will be retiring soon as it fails to give the right time every now and then. Very timely that Valentine's Day is approaching and I do not have to rack my brain on thinking about a perfect gift to give. An early Valentine gift is not bad at all, so I searched online for a good replacement and found this good deal from Lazada.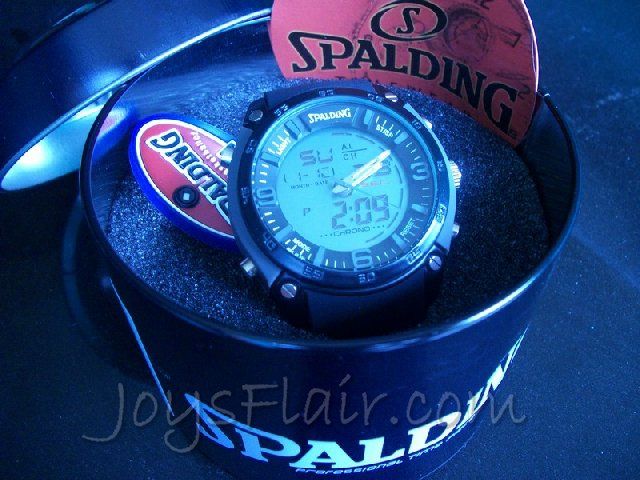 Men do love watches whether it's an elegant dress watch, a high tech watch with chrono and GPS or a sports watch with alt-meter or lap features that can be coordinated with his running exercise. I found an affordable yet quality and elegant looking sports watch in an online store. Bought it and have it delivered as soon as possible before my husband's favorite watch stops working, lol.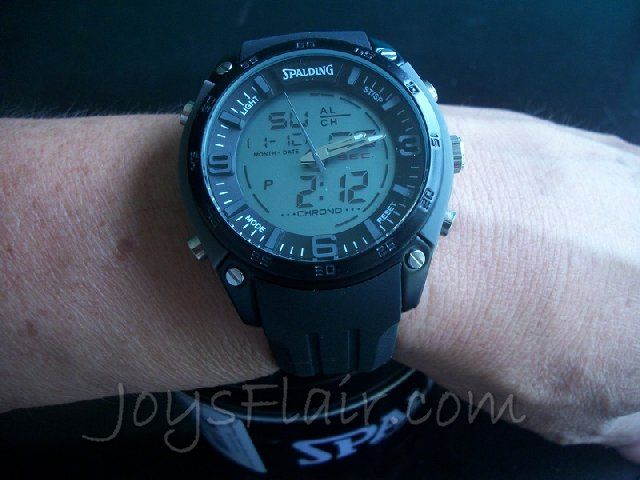 Though, my gift is not as expensive as the one he is wearing, I am very glad that my husband appreciated it much for he is not expecting that an immediate replacement is coming soon.
For those who are still clueless on what to give, you may consider giving him a new wallet or a personalized money clip for his bills. For men who work in a corporate environment, they will appreciate getting a new pair of cuff links or a fancy tie tack that he can wear to work.