Inside every homeowner is a hidden interior designer that is ready to burst out and start designing. Even if décor is exactly your cup of tea, it is important to take it into account to improve the overall ambience in your home.
When it comes to buying furniture for your living room, you need to ask yourself the following questions:
Do you want to go bold and make a stylish statement?
Or do you want to create a room that is chic but traditional?
What do you use the living room for;relaxing or energetic fun e.g. socialising?
How you use the room will affect your choice of fittings, accessories and sofa purchase.
If you opt to go down the conventional, modern route; your sofa needs to coordinate with the walls.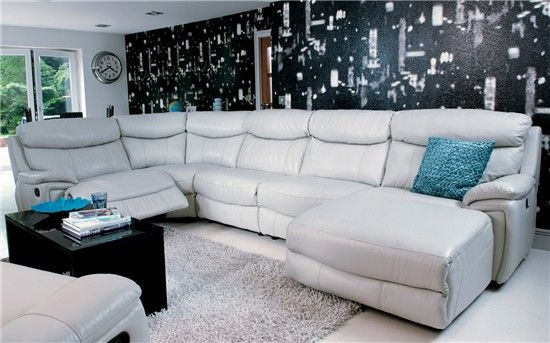 How can you do this? Read on to find out.