Having an artistic eye for anything, let alone what you want the entire look for your home to be, can be a daunting task. The good news is these six home decor tips that can help you achieve artistic status and get the look you want in your home.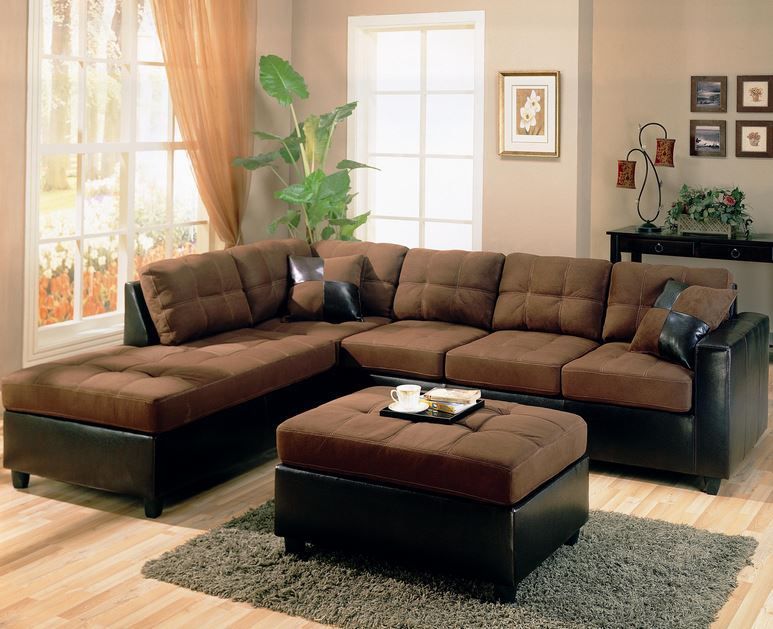 Start With Paint
Don't be afraid of color on your walls. You don't have to go bold and wild with color. Subtle and classy work wonders. Accent walls are great too. You don't have to paint all four walls of your living room. You can choose one or two walls to be the focal point. Picking a couple neutral colors and one brighter color will help keep the room from clashing with too much. This can be the base that you work with for the rest of the décor and furniture.
Kitchen
For your kitchen, choose a colorful, patterned fabric for a window covering. Ditch the butcher block of knives and get the magnetic wall mount that all your knives can hang from. You just got some counter space back and got rid of that annoying butcher block. Mount baskets from underneath your cabinets – this is for style and organization. Adding flowers in a vase and/or potted herbs bring a welcoming vibe.
Bedroom
It's best to keep it simple when it comes to the bedroom. Too much color or décor can make the space feel cluttered and small. To keep stress low when it comes to matching colors, consider getting a bed in a bag set from King Linen. These sets come with multiple pieces that include a comforter, pillow shames, a bedskirt and more. This will help you set the tone for the room with complementing colors.
Use Rugs
Adding rugs to the living room, kitchen, hallways and the bedrooms can make your home feel more inviting. There are so many rugs out there that have unique colors and designs. Have fun with a rug and let it be a focal piece. This can also be changed with different seasons easily, so you aren't stuck with one color for years to come.
Accent Pieces
Anything from picture frames to table lamps can really set the mood in your home. Choose accent pieces that reflect your personality, but don't go to crazy with décor that clashes with everything else. Use clear vases with different fillers throughout the year for an easy way add variety.
Make a bold choice to be your own decorator. Clip pictures from a magazine and save website images to put them together like a puzzle and see your personal style come alive. Soon, you'll be on your on your way to becoming a creative homeowner.