Taking your vision for the perfect outdoor living space and making it happen is one of the best improvements you can make to your property. It will also add to lifestyle enjoyment. There is no question that a house imbued with good landscape design is more attractive to a potential buyer. As well as that it will give you an amazing space to enjoy the whole year round. Upgrading your outdoor living space may well be the single best thing you could do for you and your property this season.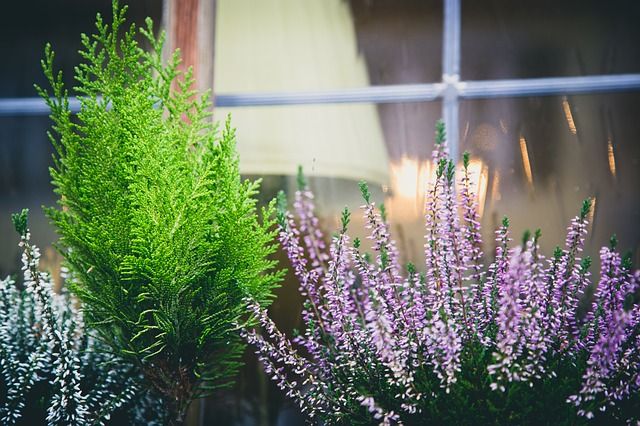 Work with a budget
No one likes to be restrained, but unless you've won the Lotto, you are going to be better off making a budget and sticking to it. Home improvement projects have a way of stretching out, taking longer and costing more. This is particularly true in the garden and outside the house. There is no ceiling, and the sky's the limit!
You might have noticed the huge range of options and materials available in outdoor living ranges. The choices are staggering. So it makes sense to have a finite budget and the get the best value you can for your money. That means focusing on one or two big projects and using quality materials.
If you try and do too much, you risk cutting corners and working with substandard materials. These might look okay for a few months but will quickly deteriorate and in a year's time, you'll have a shabby outdoor space that needs an upgrade. It's just a waste of your time and money to think like that.
Decide on your focus
Pick one or two areas that you can focus on. Make these worthy projects that will give you real value and have a wow factor. A deck answers many people's needs for an outdoor space that works. Landscaping can transform an ugly unkempt and difficult to care for space into a magical wonderland that needs little upkeep. Subtly lit it can offer you lovely vistas to enjoy from the deck both day and night.
Build your deck
The beauty about any deck is that it does not have to be big to be useful. In fact, it can be any size you like. On the other hand, a deck can wrap around a house and usefully join up living areas, with bedrooms and kitchen. It can make any land slope away from the house meaningless. A deck can give you the solid feel of an outside room or, it can open out onto a fabulous balcony.
In spite of its imposing nature and feeling of solidity, building a deck is surprisingly straightforward. Essentially you'll need to dig holes for the upright timbers and set them in concrete. You then cross the space with joists and finally nail on the decking itself. You can choose between lighter pine type woods that have been treated, or you can opt for a more expensive but durable hardwood. Make sure that any hardwood you use is from a sustainable source. Hardwood looks better, wears much better and is easy to finish well.
Your deck will need a balustrade. You can use timber here but for real class use a durable material such as glass, and steel or aluminium. Not only are these balustrades more solid, but they are also much easier and quicker to install. Because they are see through, they don't block off line or light. They are a perfect touch of class and elegance.
You could leave the deck open but have you considered installing a pergola? These light structures can link outdoor areas to the house. They make a fabulous framework for the sky. It is easy to plant climbers that will rapidly soften the lines. On top of that ,many climbers are wonderfully fragrant and will make sitting on your garden furniture a real delight.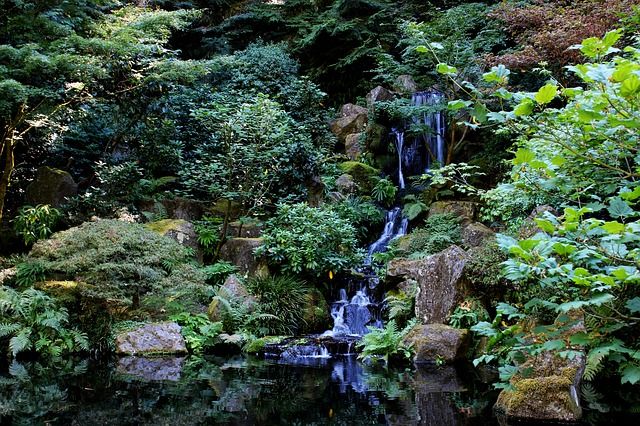 Landscaping with style
Giving structure to your garden can be great. Using feature rocks is an easy and quick way to do this. Planting and landscaping can take place around this structure. You could go for a mountain feel and plant smaller Alpine flowers and shrubs that will grow slowly and spread themselves around. This could mean you have less maintenance and more time to relax and enjoy the view! Another idea might be to introduce a water feature as a focal point. There is something soothing about the sound of running water.
Whatever you decide, the whole process of transforming your outdoor space is rewarding and satisfying. It really will change the way you feel about your home and bring you great enjoyment.
Images from Pixabay.com