Bermuda shorts and short suits will grace the new fashion trends for Spring 2013.  Additional vogues this coming New Year are styles of exaggerated volume, Japanese dress, 60s Silhouettes, Oversized Ruffles, Patchwork Animal Print, Stripes, The Helmut Newton Effect, among others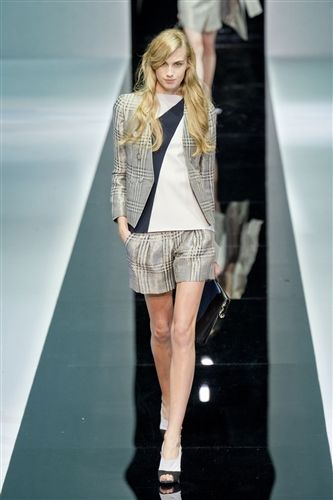 Top and prominent clothes designer like Kate Spade, Prada, DKNY, Louis Vuitton, Moschino, Gucci, Givenchy, Proenza Schouler, Jonathan Saunders, Marc Jacobs, Emporio Armani and more fashionable wardrobe stylists came up with sophisticated and chic garb designs that will surely be a recognized fad in 2013.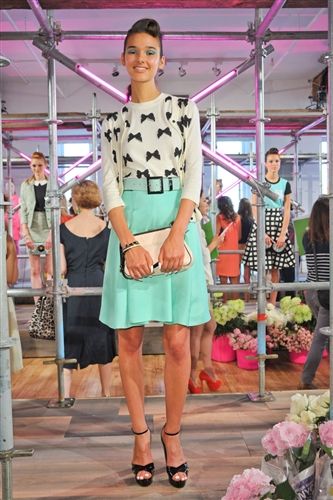 I personally love to wear Bermuda shorts as it is comfortable to have on. Wearing and adding a classic 60s Silhouettes in my wardrobe collection will definitely let my mom bring out a big smile for I was born in the 60's, an innovative garb to bring memories of the past is splendid. Short suits also caught my interest, for I also go well with short and mini outfits.
What about you what flatters you on the 2013 Spring new fashion trend?
Photo credits: thefashionspot.com and marieclaire.com