January is the time we look to improve our lifestyles, but with the purse strings tight after festive spending, it can be difficult to justify home improvements, gym memberships or foreign language classes.However, there is a way to kill two birds with one stone: by decluttering your house in the new year, you can enjoy a happier and more organised home – and raise some all-important cash.
To start tackling this task, get your hands on three large boxes and mark them 'bin, 'donate' and 'sell'. You can then start to fill them with the anti-hoarding principle in mind: if you haven't used it in the past 12 months, get rid.
Pretty much anything lingering in the attic, clothes that haven't fit for a good while, makeup past its best-before date, broken chairs, rusty pans, unloved ornaments and toys the kids have grown out of should be on your list of items to go.
Selling
If you own items that could be classed as collectables, such as antiques or Antique Furniture, go to Value My Stuff for an online appraisal and discover how much you could get at auction – it only takes a couple of minutes to apply, and you could find out your items are worth a fortune.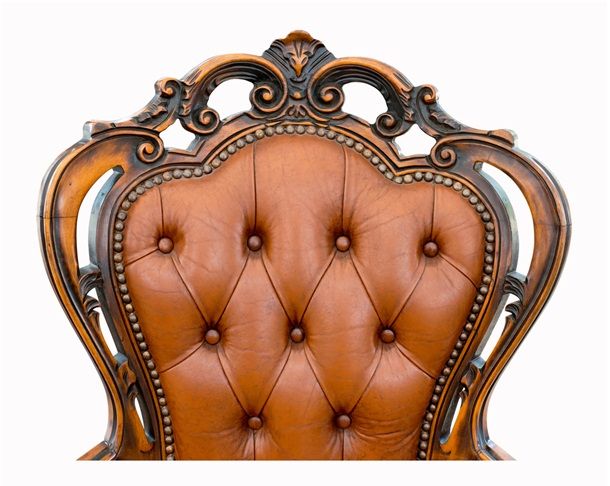 When it comes to everyday items such as clothes and toys, their condition will dictate whether it's worth putting them up for sale on a site like >eBay or Gumtree. Products that have never been used – especially if they're still in packaging -and that didn't have a super-low price tag in the first place are well worth selling.
You can also raise cash for used items: branded products in particular could attract their fair share of attention. Consider grouping lower-priced items into collections, as it may not be worth selling these individually.Bundles of baby clothes tend to go down very well.
Make sure you also take a look at the prices you could get for trade-in – especially when it comes to media such as DVDs, CDs and video games. Get quotes from the likes of Game, musicMagpie, Amazon and CeX – remember that most retailers will offer more if you take store credit rather than cash.