Bedrooms should be considered as our personal sanctuaries. This is where you let your guards down, rest your shoulders, relax and sleep. You may think that there is not much to buy when it comes to bedroom furniture, however a little effort can make this room more than just a place to sleep. There are elegant furniture pieces which can spruce up the bedroom and make it look even more inviting.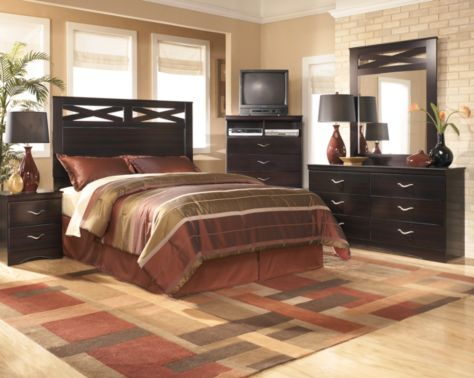 When choosing bedroom furniture, there are three activities that you should consider – sleeping, sitting and storing. And while our primary concern is functionality and practicality, we should also make an effort in choosing elegant and stylish ones regardless of their limitations. You can find bedroom furniture with diverse styles to match your home's overall theme such as classic, retro or contemporary.
Aside from the bed, chairs and dressers can be considered as essential furniture in a bedroom. The size of the bedroom and your preferences should determine the ideal furniture that will spruce up your room. Even if you have some basic chairs or bedside tables, you can make them more elegant looking with some lush fabric upholstering that is uniform with your bedroom's theme. Go for a dresser which is functional with drawers or shelves that can accommodate your accessories. Complete your bedroom look with a mirror just above the dresser and a jewelry armoire if you still have space for it.
Image credits: ashleyfurniturehomestore.com