Women have always been intrigued by nail art. Having their nails done regularly gives them plenty of ideas to experiment and come up with artistically crafted nails. It calls attention to people and pops up for admiration whatever the occasion is. The popularity of Nail Art can be actually attributed to the autumn/winter fashion of 2012, but it has always been a shimmering fashion trend from decades back. Yes, nail beautification and styling, though through less glamorous methods had been practiced since 1920's. Charles Revson developed the first opaque nail polish in the 30's and it gave birth to today's favorite cosmetic brand, Revlon.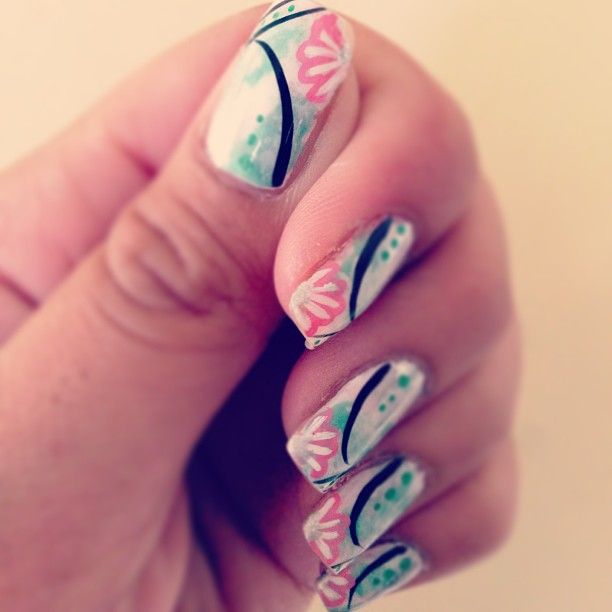 The runway has placed much emphasis on unusual nail art creations which were admired by the fashion forward citizenry. Henry Hollands' team of models displayed black and blue houndstooth patterns on their nails while ghosts and eggs where the motif of the Meadham Kirchoff's team of models.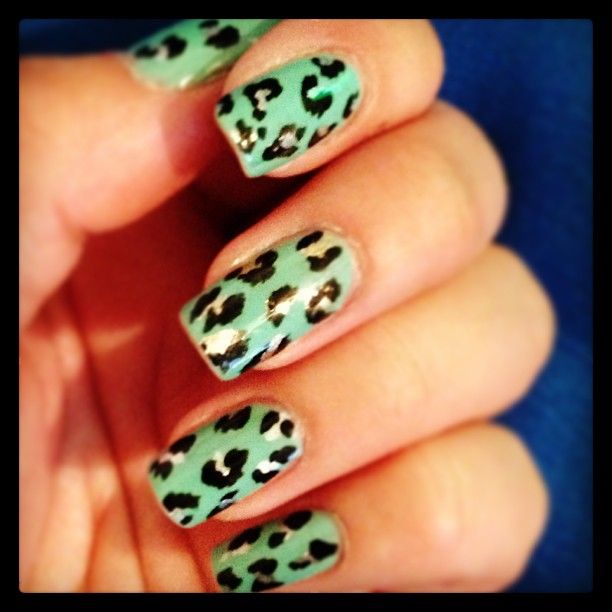 Women want something besides the ordinary and the same is applicable to fashion and style. We want something that is unique yet is not offensive to look at and top trends in nail arts gives us this freedom of expression that we crave. With this, women around the world can make a fashion statement in an inexpensive way.
Nail Art creations by April Rose dela Cruz