Toyota Motor Sales launched their offshoot Scion brand in 2002 with one goal in mind, to offer younger drivers a affordable, reliable, and attractive vehicle option. While drivers of all ages have come to enjoy Scions, they have continued to be a popular choice with "Generation Y" consumers. Before launching the new brand, Toyota recognized that most of the affordable and smaller cars on the market were rather generic and less than inspiring, particularly for younger drivers.
The Scion brand proved to be a successful response to that reality, with the brand frequently having the lowest median age driver of all automakers over the last decade.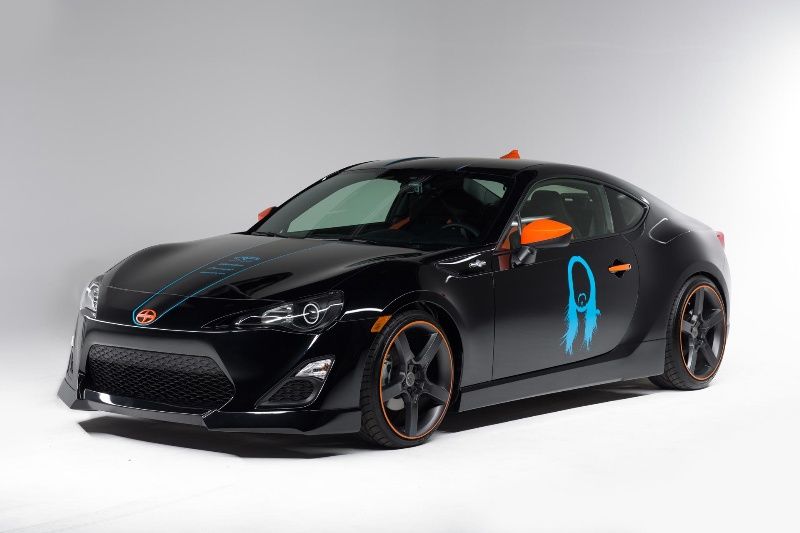 Affordability and Ease of Purchase
Scions routinely earn spots on industry best affordable car lists. Unlike some of the other vehicle brands featured on these lists, new Scions aren't stripped or bare models. The automaker has simplified the purchasing or leasing process for all buyers, eliminating the games that buyers often have to play with dealers when shopping for the right price. Scions come with a "Pure Price" that is the actual sale price of the vehicle, without hidden fees or deceptive additional costs.
Ample Stock Model Features
Scion has set a new standard for stock model features, with various models offering the following:
– Remote Keyless Entry Systems
– Pioneer® Audio Systems with USB ports and HD Radio™
– Bluetooth Capability®
– Comprehensive Star Safety System™
– Passenger Cargo Trays and Rear Cargo Bins
– Power Outside Mirrors with Turn Signal Indicators
– Multi-information Dash Displays
– Leather Trimmed Tilt Steering Wheels with Audio Controls
– Project Beam Headlamps
– And Much, Much More
After Market Accessories for Personalization
Scions are known for the youthful and attractive designs that set them apart from other vehicles on the roads. The automaker strives to meet younger drivers' interest to give their cars their own flair and personality, offering a wide array of customization options.
– Exterior Styling and Protection Options. Drivers can easily give their vehicles additional finesse with aftermarket options such as exterior carbon fiber window trims, multi-spoke and 17" alloy wheels, spoilers, body graphics, and much more. Exterior protection options include paint protection films, bumper protectors, fog lights, and more. Fans of lowered vehicles can take advantage of vehicle specific lowering spring kits to give their cars that street hugging look.
– Engine Performance Boosters. Stock Scions offer excellent fuel efficiency, reliability, and sporty performance. Those looking to build on their model's stock performance can take opt for sport mufflers, quick shifters and high performance brake kits, shocks, air filters, clutch kits, and more.
The Scion Culture
Scions are more than a vehicle option; the automaker has created a culture for owners that is based on individuality, creativity, and all around enthusiasm. The automaker's marketing and advertising approach has long focused on supporting and celebrating the music, film, art, and other creative pursuits that often define young drivers' lives. Current projects include:
– Scion's Motivate Competition. The Motivate program gave young entrepreneurs the chance to win new Scions, $10k, and a year of mentoring from experienced business professionals.
– Scion Audio Visual. Scion's audio visual website is a creative explosion of music, art, and film that features an array of up and coming artists and current stars. Website visitors are met with streaming radio and brilliant visual projects, many of which the automaker supports and sponsors. The audio visual website is a prime example of the youthful and inspiring culture that defines both the automaker and its dedicated fans and customers.
Toyota's vision of a truly unique, youth friendly vehicle brand has come to full fruition over the last ten years, offering drivers a chance to drive a fun, reliable, and affordable vehicle that shines on the road. Scions will continue to carry on this driving culture over the next few years, giving a whole new generation a chance to become a part of the movement.