Being big does not exempt anyone from being fashionable. There are many shops that offer clothes in plus sizes so those who are of this size can still choose their style. Along with plus size clothes, it is best to get the right jewelry to make one look presentable. Here are some useful tips on how to pick the right eight inch bracelets and other plus size jewelries to match your outfit.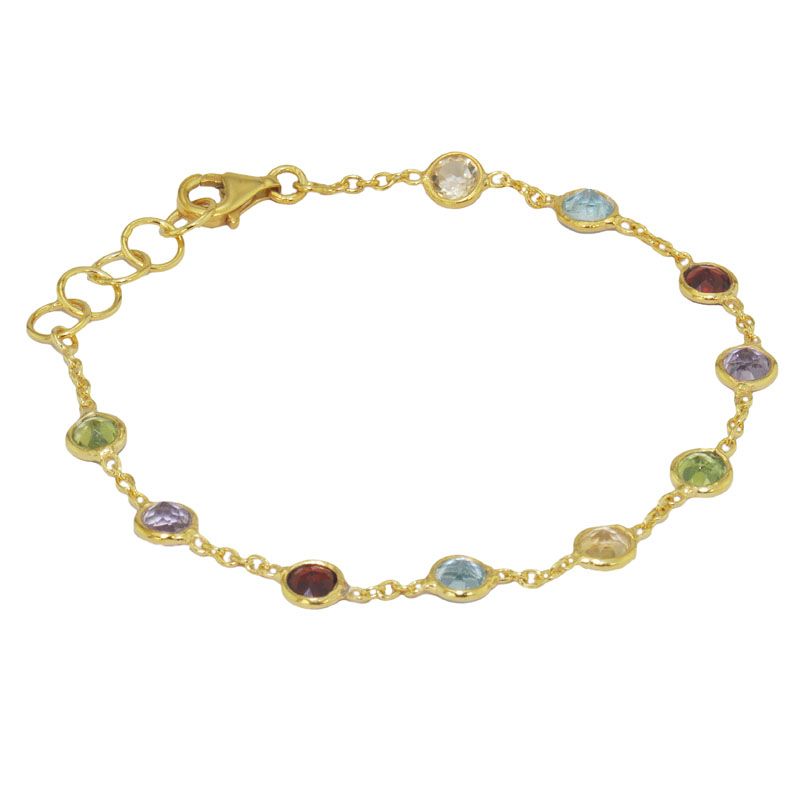 Long Necklace
It can be a great idea to match a long necklace with your bracelet. A long necklace can emphasize length, which means your neck will look longer. If you are wearing something of plain color and you want to make yourself look taller, go for long necklaces, thick bracelets and dangling earrings. Make sure that all of them are coordinated in some way to make your accessories pleasing to the eyes.
Style and Color
You do not need to always purchase printed or expensive clothing to look glamorous. You can create an elite look by choosing the right accessories. Big bracelets will make your wrist look smaller, which is a something that most people with plus size aim for. Make sure that the bracelet that you pick matches the color of your earrings or your necklace as well as your shoes or handbag.
Faux versus Real
Some people say that it is okay to purchase synthetic accessories because they are cheaper than real ones. It is true that real gold, silver, pearl and other precious stones and metals are more expensive than faux accessories. For this, many people prefer to buy the latter ones to save more. On the other hand, some people have allergies to some chemicals used in manufacturing faux accessories so it would be better to know if the accessories are hypoallergenic or not. For some people, purchasing real accessories is a good choice because real ones last longer than imitations. Whatever your reasons are, make sure that you weigh them well either you are after the price or the quality of accessories that you want to have.
Variation
Choose accessories that look different from one another. That way, you can have a different look each time you wear them. You can get accessories for formal use, casual and just your own type of mix. You can even create your own design especially if you have a plus size body and you want to make sure that you stand out with eye-catching big bracelets, earrings and necklaces.
Overall, picking the right plus size accessories is easy if you take these things into consideration. After deciding what colors and styles you want, you can mix and match them with your outfit. Remember that your accessories should always have continuity from top to bottom so that people would see their harmony. This way, you can look hip and stylish without the need of purchasing new clothes all the time. You can check out fashion magazines to get new styles and try them out to know which ones you can add to your collection.