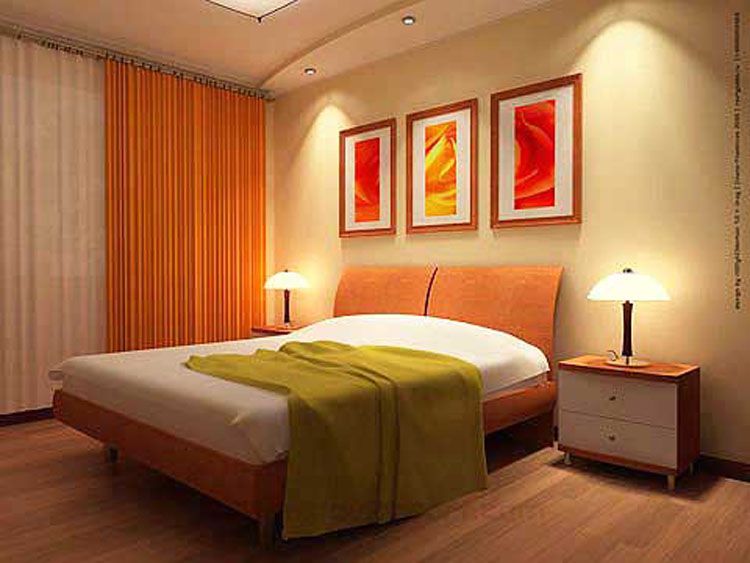 Lighting is a vital part in an interior design. It improves the appearance of the home area as it contributes and influences the ambiance and beauty of a certain part of the house. A well-lit room goes well with a well-arranged room. Proper furniture placement with the appropriate light fixtures installed can accomplish a well-lighted home. If you really want everything to look perfect, then it's about time to learn about the art of proper lighting.
Lighting depends on the style, design and size of the place. Using correct light fixtures in your home requires special attention to details that provide enough illumination to a particular room of the house. You can consult an interior designer in case you want to use pendant or pin lights that will fit certain areas of your home.
The living room should be properly illuminated as it is the area of your home where you receive and entertain your guests, as well as it is the center of the house where most family bonding takes place. Bright lights are required for the toilet and bath as well as in your kitchen and dining area. Whilst, dim lights on the other hand are best suited inside your bedroom to promote a comfortable sleeping atmosphere.
Choosing the correct light fixtures not only improves the appearance of a home area and enhance task performance but it is also said to have positive psychological effects on its occupants.