Throwing a party can often be the highlight of a week full of routine. Not only do you get the fun of planning, but you also get the experience and memories of socializing with all of your friends for the evening. Host a unique party that your friends will never forget.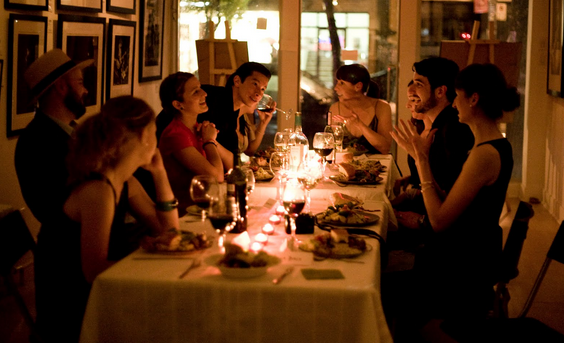 Scavenger Hunt
One excellent type of an unforgettable party is a scavenger hunt. These parties can start at one location and move around throughout the night, whether it is from restaurant to bar to house, other locations along the way, or in your own home. Make a list of difficult, easy, fun, or silly items or activities to complete for each party guest to find. Use social media/smartphones to take a photo with each item and upload them to a site for everyone to see. The first person to find them all wins a prize. Make the prize items that the whole party can enjoy.
Game Night
Another party that adults of all ages can enjoy is a game-themed party. Dig up some of your childhood classic games, such as monopoly or scrabble, and sprinkle in some more recent games, such as apples to apples. Card games are always a classic. Invite your guests to bring some of their childhood favorites.This night is sure to bring back happy memories from your childhood while creating new memories, playing these games throughout the night will have everyone talking for weeks to come about how much fun they had at your party!
Murder Mystery
Murder Mystery parties are great entertainment that involve your guests in a suspenseful and satisfying game of detective. Restaurants host their own version of this party, such as this Murder Mystery in Philadelphia, where guests not only interact but also get served dinner. Of course you can include dinner at your party, but it isn't mandatory!
Murder Mystery games start with assigning your guests their characters. The host can play along or know who the murderer is and do other activities (such as aid the guests) during their interaction. The murderer doesn't even know they're the murderer until the end! Your guests will follow clues throughout the evening and try to find who killed the victim and why. Outlines to these games can be purchased online, or you can create your own.
Make sure your next party is unforgettable with one of these alternatives to talking and drinking.