Selling a house can be a frustrating and draining experience. It requires time, patience and flexibility on the part of the seller. Buyers are unpredictable, want as much for their money as they can get and may be arbitrary in their preferences. Once the decision to sell has been made, buyers can tilt the odds of a quick sale in their favor by considering these tips: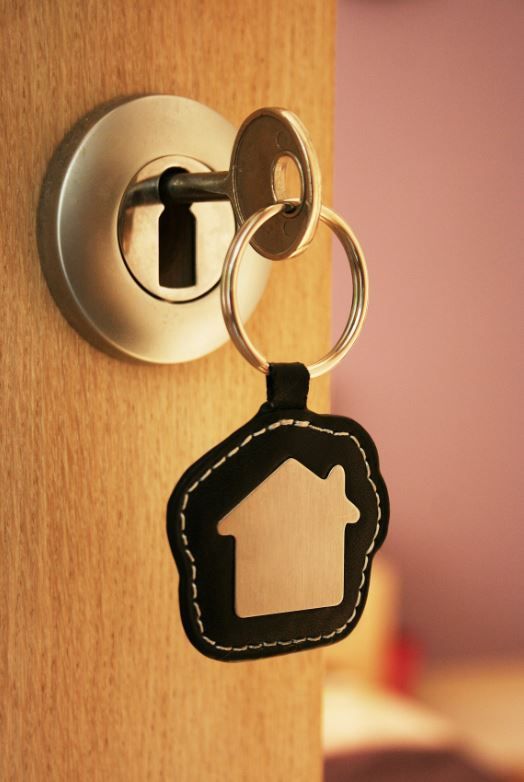 Major Cleanup
Go through the entire house and get rid of clutter and things that are no longer needed. Discard broken items and plan to sell or donate still-useful possessions. Once the extraneous stuff is cleared out you will have a better idea of what else must be done, like washing walls and cleaning windows, for example. If there are items you simply cannot part with, or an excess of furniture, consider renting a storage unit. It will only be for a short time and houses that give the impression of expansive space will sell more quickly.
Repairs
Do a survey of the house for repairs. Look for major problems such as broken window glass, floor tiles that are coming unstuck, holes or large dents in walls and leaky plumbing fixtures. Minor fixes might include burned out light bulbs, damaged electrical outlets and light switch covers and missing or damaged hardware on doors and cupboards.
New Roof
Take a careful look at the roof and make sure it is in tip-top shape. If not, check with professionals for estimates on a new one. Any home inspection is going to include a close scrutiny of this part of your home. A leaky or damaged roof is almost guaranteed to drive buyers away, but a new roof will be a prominently-featured selling point. Roofing contractors in Salt Lake City can repair or replace any roof that needs attention before selling your home.
Outdoor Maintenance
The importance of curb appeal cannot be overstated. The front of your house is the first impression a potential buyer receives, and it should be positive. Trim hedges and trees, mow lawns, rake leaves and clean oils stains in the driveway. If it is in the budget, consider renting a power washer. Check to make sure that the front door mat and the mail box are in good condition. These are relatively minor fixes that will make a good impression on buyers.
Gather Warranties and Manuals
Get together any user manuals and warranties that you may have for water heaters, furnaces and any major appliances that are being sold with the house. You will no longer need them and potential buyers will appreciate the convenience and peace of mind afforded by having this information readily available.
Consider Painting with Neutral Colors
Paint is a quick and inexpensive way to freshen up a space and neutral colors will appeal to the widest range of buyers. This is especially important if you have any rooms with very strong or highly personal color choices, such as a teen's dark purple room or a bright yellow kitchen. In addition, if the new owner chooses to repaint, the neutral will provide a good base coat. The job will be half-done.
Splurge On the Kitchen and Bath
If there is money to spend, put it into the kitchen and bath. Updated faucets will provide significant bang for the buck and new sinks and tubs, while costlier, will wow buyers. There are nearly unlimited styles and materials available to suit every budget, so there is really no excuse not to replace the old, stained ceramic or stainless steel kitchen sink.
Moving to a new home is both exciting and daunting. There is no denying that selling a house is an arduous chore, requiring careful planning and concerted effort. All the work will be well repaid once the 'Sold' sign is posted in the front yard.