A Christmas tree is customarily associated with the celebration of the Yuletide season.  In many homes around the world, Christmas time is not complete without the festive tree as their home centerpiece.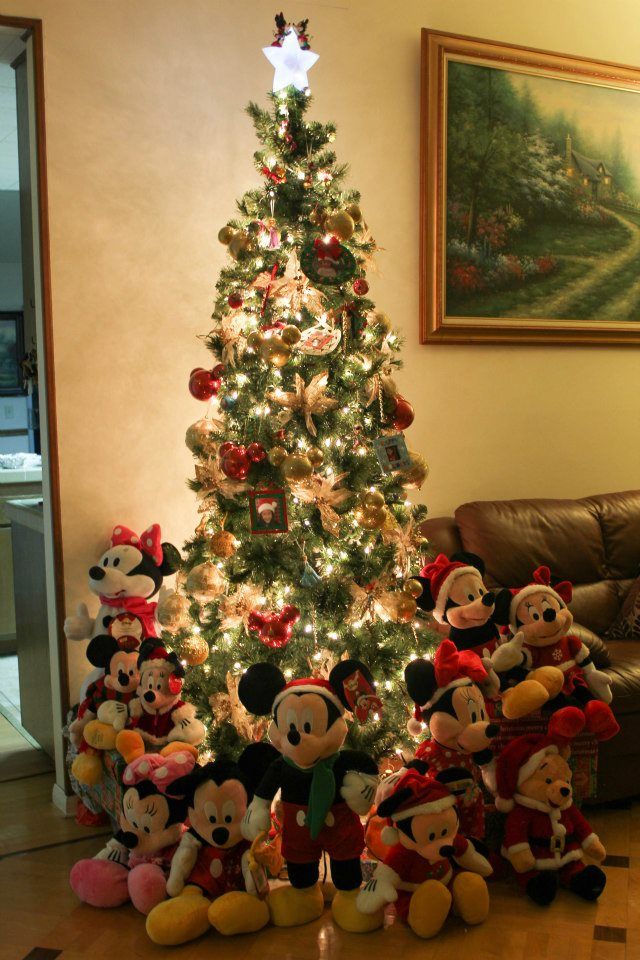 As a kid we always put up our tree during the first ber month of the year and that is September.  Yes, you read it right, as early as September you can hear Christmas songs played over the radio which also marks the start of family holiday shopping. However, in some countries like the United States they start setting up their tree after the Thanksgiving.
If you are planning to buy a new tree, you can choose the tree of your choice according to your preferred size and color as they are abundantly displayed along with other colorful holiday decorations in most Shopping stores and crafty outlets around the Metro.
Bring in the cheerful spirit of the holiday season in your homes by putting up a Christmas tree. Finding the perfect tree that will complement your living room and will fit your creative design is not a daunting task as there is a vast of trees available to purchase or you may do-it-yourself too.
Most families prefer different annual motifs for their trees. Creativity is the key, just like putting your children's passion on display with a Disney-themed Christmas tree. Engage your children in tree decorating; it will surely be fun-filled as they will be delighted to put their well-loved Disney toys and stuffs on display.  Who doesn't love Mickey Mouse, Minnie Mouse, Buzz Lightyear, Woody, et al. Even adults like us love them, right?
A Disney-inspired tree will definitely compliment the family room especially when there are children around. Do not worry about assortment of colors because Christmas is the time of the year when you can go overboard with colors.
Christmas tree motifs can come in different ways and colors, other suggested tree themes that will suit your decorating style are: Family photos tree, candy tree, balls and stars tree, or make a color-themed tree adorned with color combinations of red, silver and gold, simply glittery gold, an all white tree, blue and silver, red and gold and more. Filling out the tree with decorated glass ball ornaments, pine cones, gold and silver bells, angels, crafted silk flowers, textured ribbons and other elements that can add beauty and sparkle.
Lastly, your theme-inspired tree will be more attractive and lovely if proper lightings are placed on it and of course the tree will not be complete without the star topper.
Photo credits:  Jeanette Javien Barbero