Currently, many people are very much into gadgets. Some have the latest models of smartphones, laptops, and tablets. Because of the worldwide demand for these gadgets, many brands already manufacture them. Gone are the days when sophisticated mobile phones are so expensive that not many people can afford them. Nowadays, almost all cell phone users have smartphones that not only act as phones but are also used to connect to the Internet. Therefore, you don't need to bring your laptop anywhere you go. Your cell phone does it all and you stay connected 24/7. I like the fact that I get to read all my Facebook messages.   
I'm an avid cell phone user and can never leave home without it. I have bought many models from different brands over the years. Some of which are still with me and working perfectly while others, I have given away. There's this website where you can exchange your old mobile phone for cash. I've only recently learned about them even though they have been in business for many years now. Top Dollar Mobile is an industry leader in mobile phone recycling. They're a company that values their customers, which they show by giving the best service and by offering competitive prices.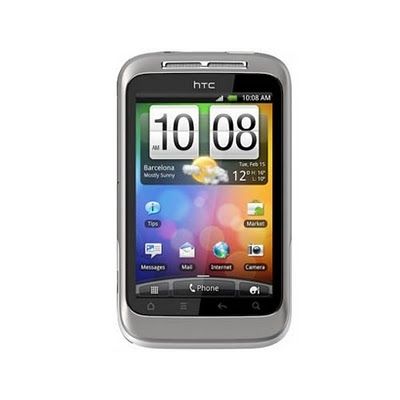 They have many cell phone models and brands and the process of selling is very easy. Start by searching for your used phone model. Click whether it's still working or non-working. Naturally, phones that are still functional have a higher value. Fill out your contact details and an email will be sent upon completion. Afterwards you can send your mobile using their free post envelope. Payment will be received within 5 working days once they have tested your phone's condition. Payments are made by cheque or bank transfer. They also give 0.05% of the value of each mobile phone they recycle to charity.