Among the different types of shoes that women are crazy about, pumps is undeniably the most popular. It is practical, versatile and these days, it comes in all designs possible making it one of the most stylish choices in footwear. If you want to show off your chic shoes, here are rules that stylistas have for wearing pumps.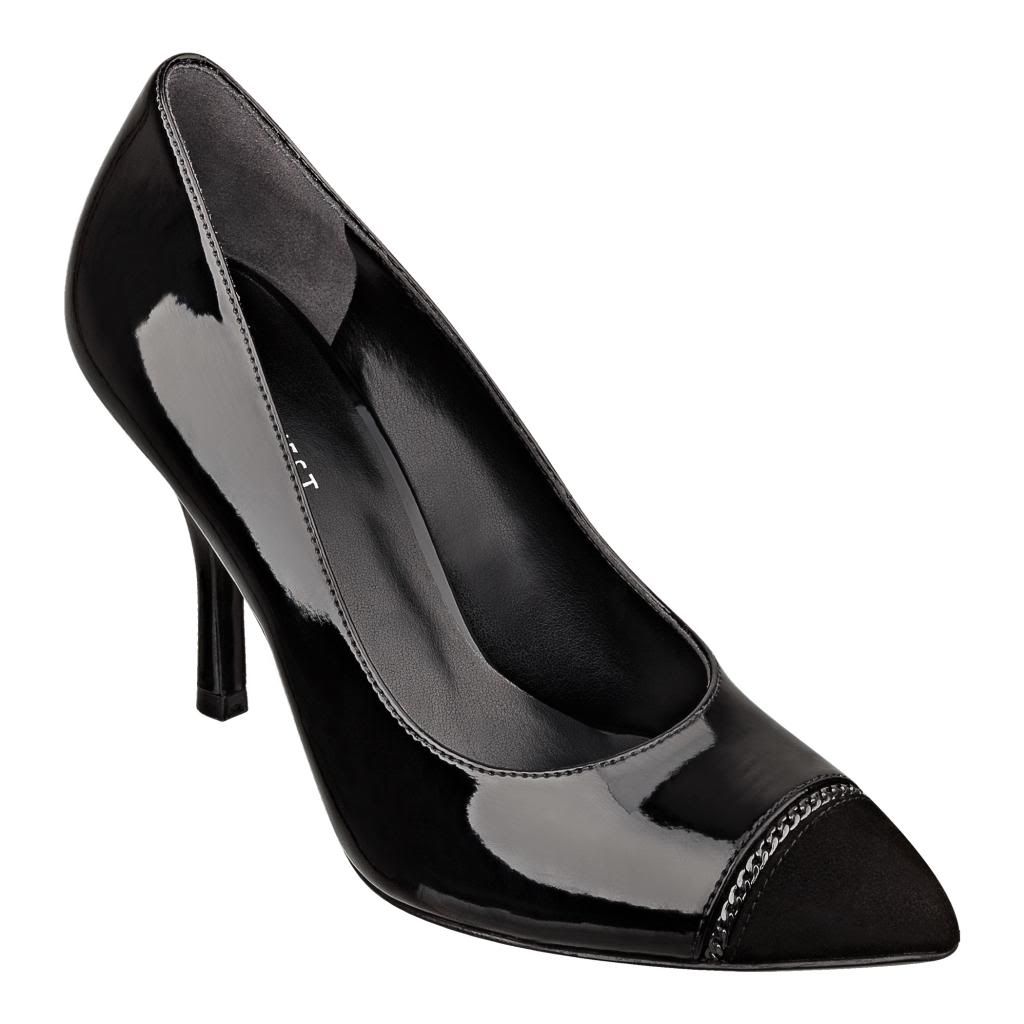 Know the Occasion – Knowing the kind of event or affair that you're attending is the first step in determining mood and style of clothing and footwear you'll have. For instance, you're invited to a party and some of the bosses will also be there, you can glam up and show off your leopard printed pumps with stylish jeans and jewel toned top.
Choose your size – the designs of pumps usually do wonders for different body types. Thinner print stripes in pointed pumps compliments a bigger body type while bigger print stripes of seamless pumps look good when worn by thinner ones.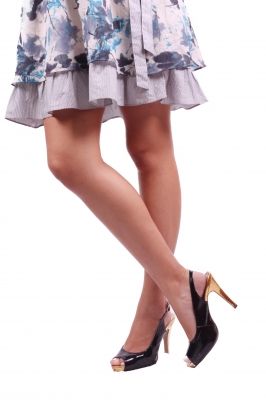 Statement Pumps – when you intend to show off your new pair of statement pumps, go for plain, simple and consistent tops.
Skinny Jeans and Leggings – Pumps are versatile footwear pieces and they go well with almost every clothing in your wardrobe. For your new printed pumps, go for black skinny jeans or leggings and plain colored tops to emphasize your shoes.